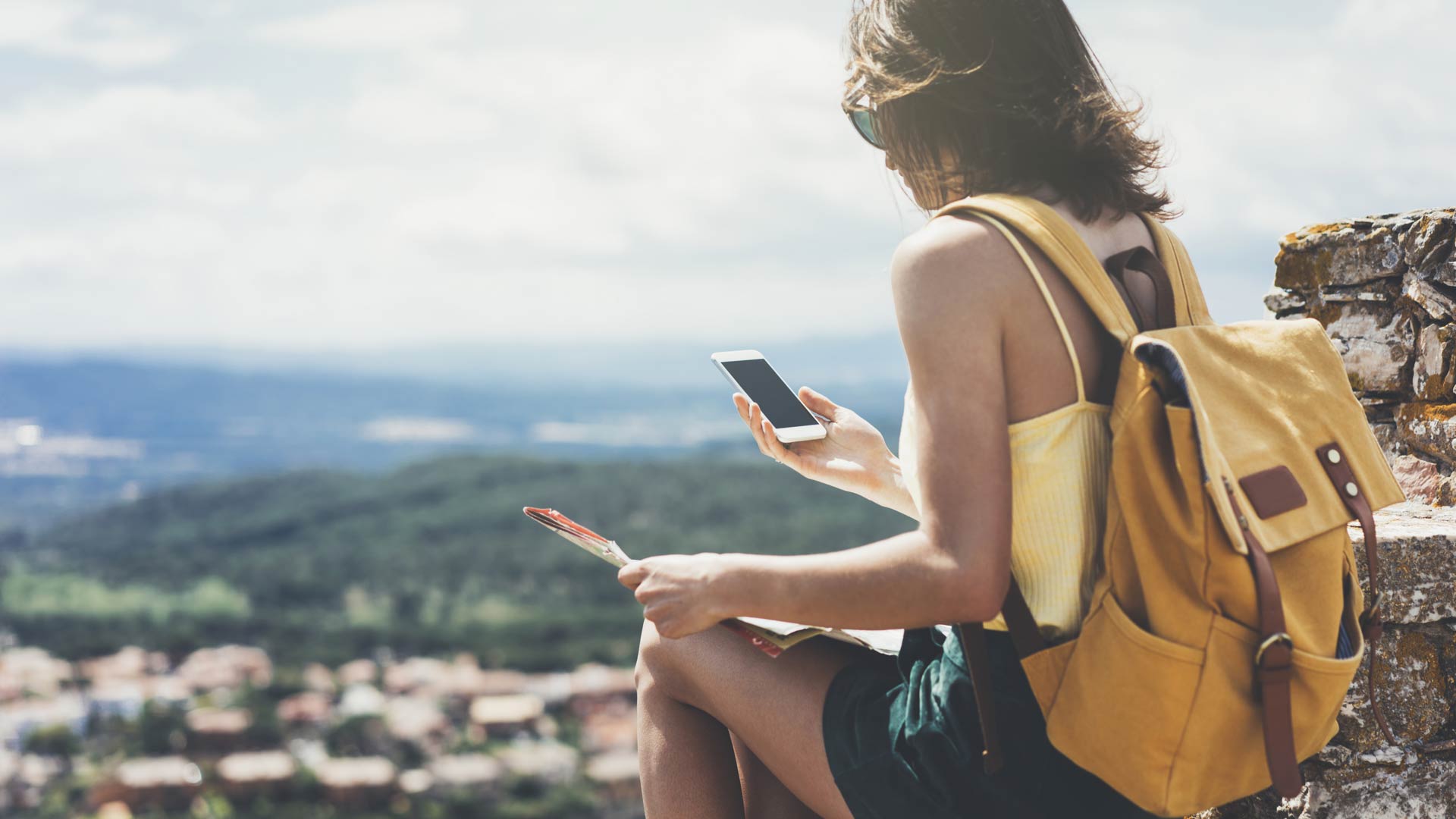 When preparing for a trip, it is essential to consider a million details that directly affect the quality of the journey. The main questions are where to find the best prices on accommodation and tickets, how not to get lost in a new city, how to secure your smartphone, where to find free Wi-Fi, how to plan your leisure time, and how to stay informed about the most exciting events.
You can now see the answers to these questions in mobile travel apps. Having at least a few of them at your fingertips will help you save time and plan your trip to the last detail so you can feel relaxed on your vacation. In this article, we'd like to introduce you to the pros and cons of travel planning with mobile apps. Let's get started!
But before we get started, we need to figure out how we should plan a trip in the first place. Once we figure that out, we can only begin analyzing how utilities help (or hurt) with that.
Travel planning
About six months to a year in advance, it's advisable to start thinking about a vacation. Selecting tickets and hotels almost a day before departure is not very rational because, in this way, you can overpay. Therefore, it is important to start dealing with your trip in advance.
First, you need to decide on the destination. Depending on the purpose of the trip, you can choose a country. If you want to go to the sea, look for warm seaside cities. If you like an active holiday, then the country where there are a lot of mountains.
Next, you need to work on a budget. Set aside a sufficient amount of money. Remember that staying in a foreign city without a penny in your pocket is very bad.  Now you need to book a hotel. Choose carefully, and study prices and promotional offers.
The last stage of preparation is planning your leisure time. Make for yourself a list of attractions and places you want to visit. If the trip aims to explore the local culture, plan for trips to local museums and restaurants. If you are going somewhere to shop, you need to explore the local stores.
Pros
Let's start with the pros.
Convenience
Using special utilities to plan your trip saves a lot of time. You download some utility to monitor what you put in your luggage and what you don't. This will allow you to avoid wasting extra time double-checking things and proceeding to the following travel preparation and planning stages, for example, ordering tickets.
Security
If you use mobile utilities like TripAdvisor, you can be sure you're plotting the correct route. If you don't do any pre-planning, there's a high risk of getting into some trouble. Relying on intuition in unfamiliar areas is undesirable, and it is better to trust in proven means.
Controlling expenses
Manually it is difficult enough to control the costs, and this is where special mobile utilities come to the rescue. They will take this responsibility. You can use Money Lover or any other similar application to record all your spending. This approach will tell you how much money you have left and whether you can order one or two more dishes at the restaurant.
Cons
There are very few cons to planning a trip using mobile apps, but there are still some, and we need to discuss them.
Occasional glitches
The fact is that no matter how good an app is, it can still crash periodically. This is perfectly normal, but sometimes it cannot be enjoyable. Let's say you've spent hours diligently making a list of things you want to do while traveling, and you wrote it down in some notepad on your smartphone. And your smartphone just stopped opening that app. As a result: you're angry, and time has been wasted.
---