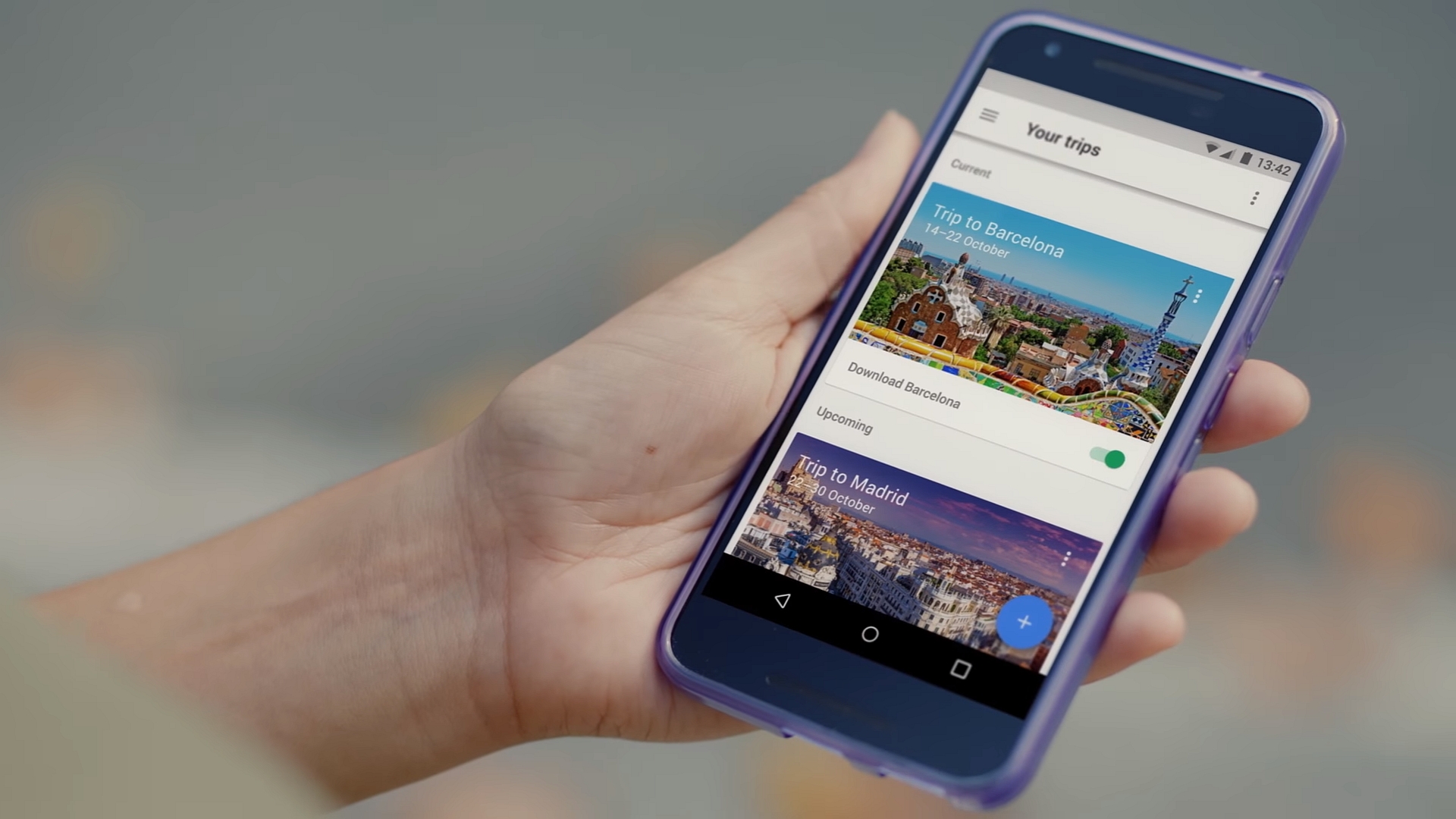 Many mobile applications in specialized markets are rarely downloaded, meaning that time and money for development have been spent in vain. To prevent this from happening to your utility, you must devise a promotion strategy before publishing it. In this article, we will analyze how to promote a travel application you have already developed. Let's get started!
With the help of different communication channels
Even the most practical application needs promotion; with it, it can avoid getting lost against the competition and finding its customer. Imagine putting your mobile app in one of the most popular App Store or Google Play stores available: your app has good reviews and a high average score, but it still needs to be popular enough. You do not get the profit you initially expected. So what to do? Turn to traffic attraction channels. There are various ways to draw attention to an app for free by telling potential customers about it. For example:
Post the information on your website.
Publish information about the utility of social networks.
Write several promotional articles and publish them on your blog.
Write posts for thematic editions.
Contextual advertising
Contextual advertising is one of the best ways for a business to make itself known. On the one hand, it expands sales geography and allows advertising in regions that are interesting to the industry. On the other hand, it brings quick results and shows your app to a ready audience.
Contextual advertising is divided into the following types:
SERP-alike – pops up in search engine results.
Google Ads campaigns are ads on websites, apps, and other resources from advertising system partners.
Google Shopping Campaigns: This format is ideal for travel apps designed to sell accessories. In these Google Shopping Campaigns, you can show accessory cards with a price.
With contests and competitions
Promoting a mobile app can be based on encouraging your audience to take action. For example, you can organize a contest. It can take various forms: from competition for publishing the best quality photos to inventing a full-fledged advertising slogan. The award can be anything. For example, a premium subscription for a certain period will give you access to unique features of the application.
With the ASO method
ASO is an absolute classic when it comes to promoting an app. Its essence is to optimize the utility so that it can be found much more accessible in particular stores. ASO has a strong relationship with the first method we described, aimed at advertising through communication channels.
The goal of ASO is to increase the position of the application in the ranking, to get to the top, and to increase the percentage of installations. Here are the steps involved in this method:
Searching for keywords and assembling a semantic core.
Creating titles and bundle names.
Writing a relevant description for the utility.
Elaborating icons and other images.
Translation for users from different countries.
We want to stop and emphasize the first point. It is the most important one. Keys are words and short phrases that users enter into a search box, and they describe the product, its functions, and its benefits. Based on the semantic core, headlines, and texts are compiled. You must make your app respond to keywords like "tourism, best, mobile app, etc."
---