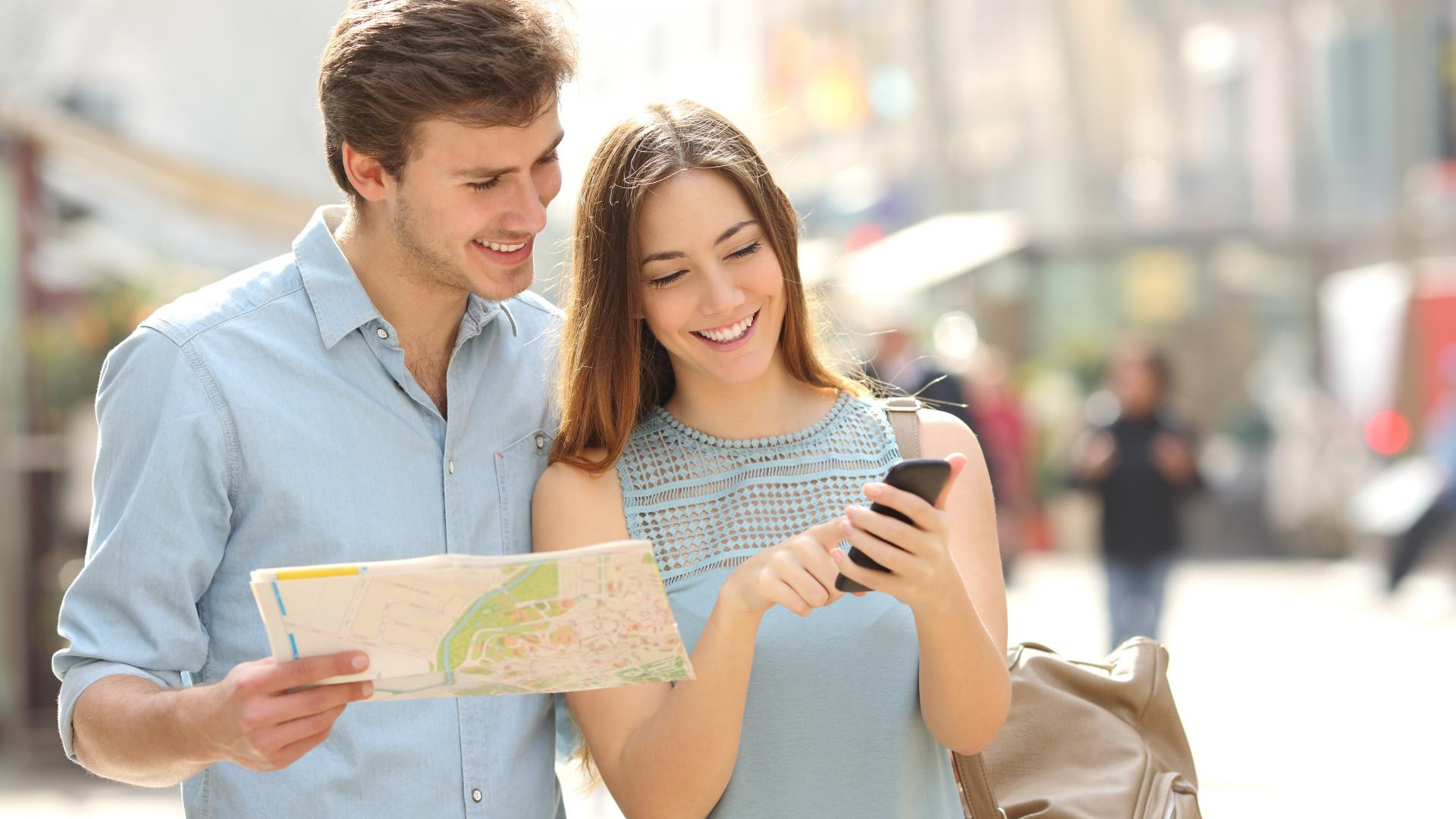 Today, when the tourism industry is going through bad times, it is important for travel and transportation companies to stand out and be the first among their competitors. For this reason, leading travel agencies are increasingly focusing on mobile travel apps. This is an excellent tool for communicating with the target audience and building essential business processes. In this article, we will consider the different types of travel applications and which one can be helpful for you. Let's get started!
Types of travel applications
Tourist utilities are divided into the following types:
AR guide apps – such utilities allow you to take a virtual walk through city streets, hotels, restaurants, and other places. This is so that people can assess whether they like the site in advance. If they like it, they will want to go there.
Sightseeing apps – this software provides tourists with information about famous places in the city, exciting tourist routes, etc.
Cultural events app – here, tourists can find information about cultural events and activities in the city and buy tickets or make reservations for events such as concerts, exhibitions, etc.
Shopping guides are a compendium of information about shopping centers, stores, markets, fairs, and other places you can visit.
Travel planning applications help you make a travel plan by providing information about hotels, flights, etc.
But in this article, we would like to focus your attention on miscellaneous utilities. They are not included in the above selection because they are exceptional.
WiFi Map
WiFi Map has an extensive database of passwords from networks in restaurants, hotels, and other public places. You might think this is some prank or even an illegal action. But that's okay. The passwords are posted by users who have already visited these places, and everything happens after numerous checks by the app administration.
Flush
Flush is an excellent app. How does it work? When you open access to your location, you will immediately see all the public toilets nearby. Special toilets are marked for people with disabilities. If a bathroom is paid, a "$" sign will be next to it, but the exact price won't be listed.
PictureThis
This is an online encyclopedia of plants and trees. This service is capable of recognizing over 20,000 species with 99% accuracy. PictureThis will not only help you brighten up your trip but also give you a lot of beneficial knowledge. This application works relatively simply, you need to take a photo of the plant you like, and then you will see detailed information about it (if it is in the database).
Vivino
Vivino is a practical and excellent app that was created for real gourmets. It lets you take a photo of the bottle label to see the drink's rating and average price tag, read reviews, or leave your review. What's also cool about Vivino is that you can choose a drink to suit your mood. If you're feeling romantic today, why not have quality red wine in a pleasant environment? Vivino will tell you where you can do it.
---