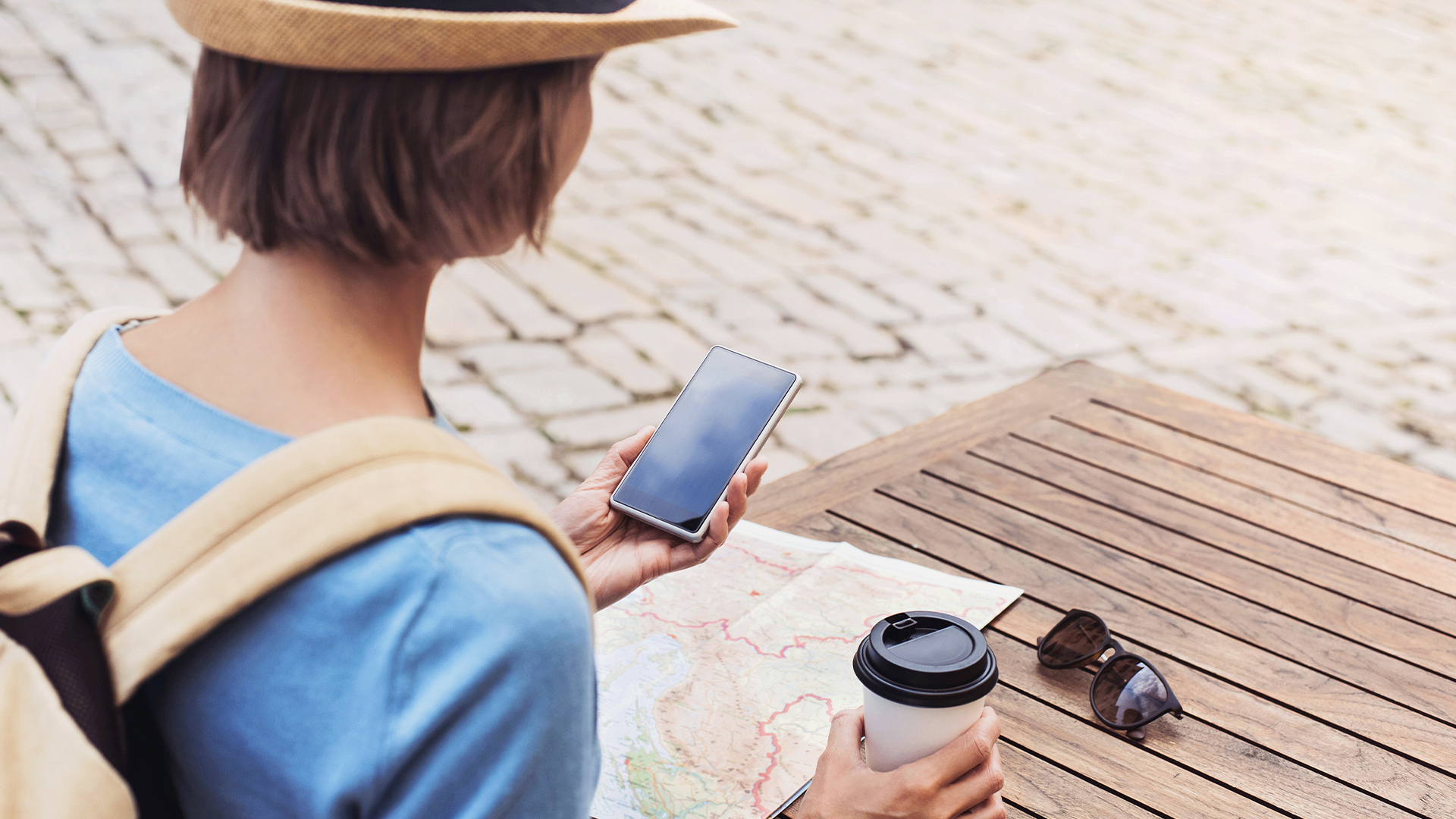 Undoubtedly, the best trip is when you rarely touch your smartphone. But sometimes, it will become your main travel companion and maybe even your savior. Our editorial staff has collected the best apps to help you have a perfect holiday.
WiFi Map
Mobile apps like WiFi Map are handy for travelers. They scan the surroundings and, if there are free WiFi hotspots around, inform the user. This way, you can find and connect to the internet for free while traveling.
There are over 150 million access points in the database, which constantly expands. This utility comes in two versions – paid and free. The difference is that in the paid version, you can download the data to your cache to use it without the internet.
PackPoint
If you're the kind of individual for whom packing a suitcase with everything you need is impossible, then PackPoint's travel planner is great for you.
Why? The fact is that this utility allows you to mark every single thing you've already put in so you don't have any confusion.
PackPoint is perfect for long and severe trips where you have much to pack and remember everything simultaneously.
Foursquare
Foursquare is an excellent guide app that shows you nearby places to eat. It is very cool with geodata, so this utility determines a person's location as quickly as possible.
Foursquare is a real find for those who like entertainment and rest because this application shows restaurants and other interesting places nearby, from parks and squares to different hotels and attractions. The app's only downside is that it only works with an internet connection.
XE Currency
XE Currency is one of the most reliable apps available for both iOS and Android platforms. It constantly updates and offers real-time exchange rates for every world currency and precious metal.
An essential feature of this utility is that it automatically saves the most recently viewed exchange rates so you can access them even if your mobile device is out of range. The app can also be used on Android Wear or Apple Watch.
DeepL
DeepL is a genuinely indispensable attribute in the smartphone of almost any tourist. The app offers various translations of words, phrases, sentences, and lively and authentic texts.
The database DeepL contains more than 50 different languages, and the correct pronunciation is available for many of them. By the way, you can save your favorite words or phrases in DeepL for offline access.
The translated text also becomes available on the clipboard so that you can copy it quickly and easily into any document. A genuinely indispensable utility for any traveler!
These are just some applications you can download to make your journey much more accessible. Tell us about any other instances if you want to know about them. Our editorial staff will study the mobile utility market in more detail and find something else cool for you.
---