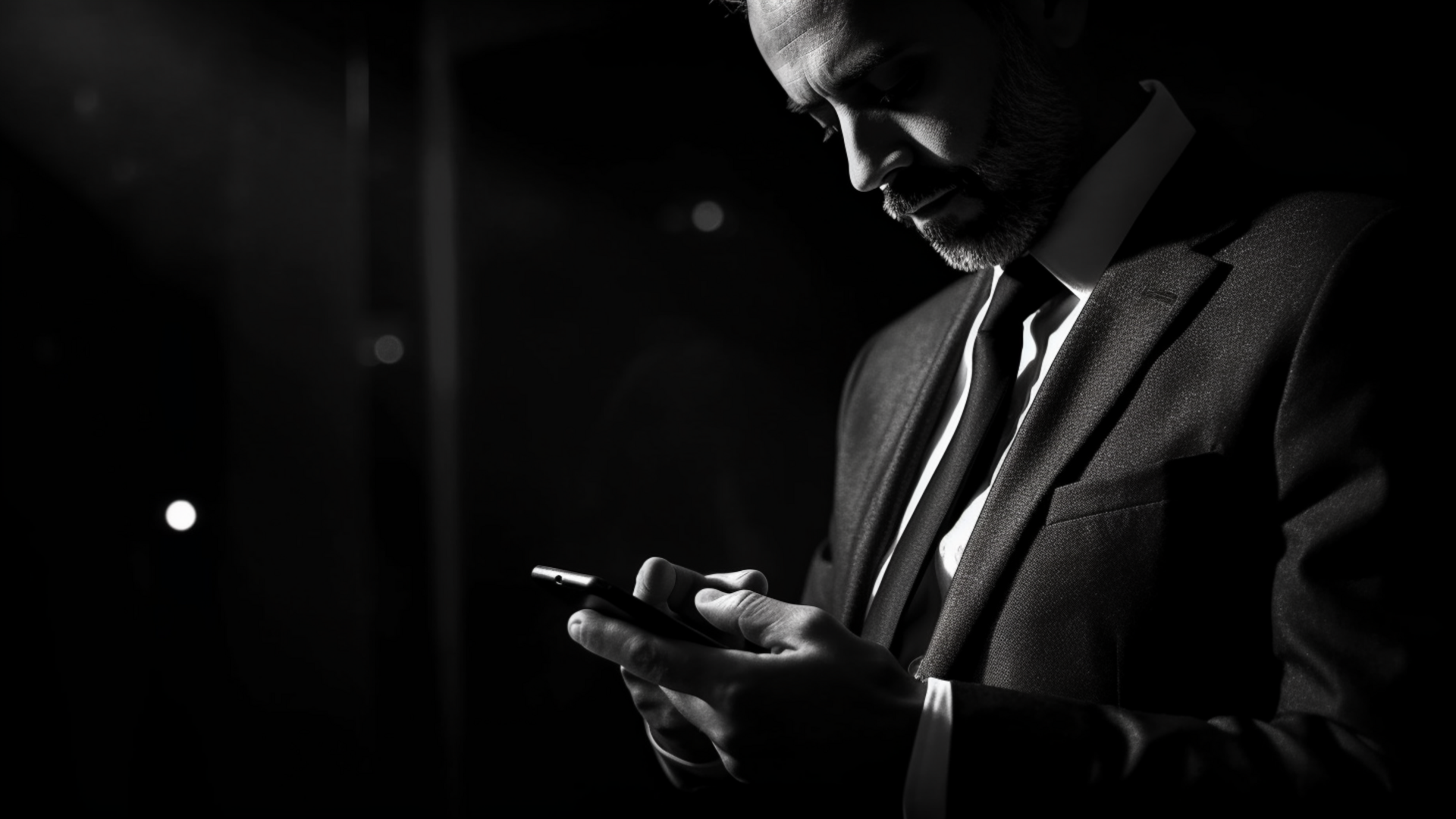 Best mobile editing apps
After shooting a video on your Android and iOS smartphone, it often happens that you may need to edit it to improve its quality. You will need a specific mobile app to solve this issue.
Best mobile video editing apps
We'll look at the best mobile editing apps that allow you to modify the video as you want. Let's get started!
Scoompa Video
Scoompa Video is an application with which you can make a video from any content shot with your camera, whether photos or other videos. You have to add a gallery or internet content. A definite advantage of Scoompa Video is that the program has a flexible system of customization, which allows you to fine-tune the style, set different frames, impose additional sound, add stickers, text, etc. You can immediately publish your project to all the social networks you want as soon as you finish it.
Scoompa Video's features continue beyond there. The program is free, intuitive, and accessible even to novice users. The only serious disadvantage of this utility is the presence of rather intrusive advertising. But it can be removed by purchasing a premium subscription.
KineMaster
KineMaster is a balanced solution of mobile video editing apps for those who are looking for a reasonably functional but easy-to-use solution.
This program won't intimidate you with elements of PC video editors. The emphasis here is on a quicker immersion for those who have only dealt with mobile editors before and are now trying something more serious.
KineMaster has all the essential video processing tools you need. Your content can be trimmed, colored, retouched, added various frames, etc. And all this extensive functionality is hidden by the laconic interface, designed initially to work on a smartphone or tablet.
True, KineMaster, just like any other utility, has its disadvantages. The thing is that this utility is distributed free of charge but gives each video a very noticeable watermark, and to remove it; you will have to take out a monthly subscription. If it doesn't scare you, download KineMaster and start creating.
VivaVideo
VivaVideo is a popular video editing application with a wide range of features. This editor allows you to customize your video with high precision, merge clips and photos into collages, add logos and watermarks, experiment with effects, decorate your video with stickers, and much more.
PowerDirector
Powerful video and photo editor that can be integrated with Google Disk cloud storage. In addition to the standard tools, PowerDirector allows you to use Chromakey and export video in 4K. You can access the premium version's entire library of filters, titles, and effects. But that doesn't mean PowerDirector is a bad app in its basic package. Not at all! It's just that with a premium subscription, you can create genuinely masterful and unique content.
KlipMix
KlipMix is another good mobile editing app that you can use for free. The distinguishing feature of the program is the ability to use both video and photos when editing a clip. Some advanced editing options, as in the PowerDirector above, are, of course, absent here. But the local functionality is still quite enough to work comfortably. KlipMix is ideal for quickly trimming videos, overlaying music, and adding light filters. This is the optimal setting for the novice video editor.
---